Deck & Rail
We offer a large selection of composite and aluminum deck railing in a variety of styles and designs.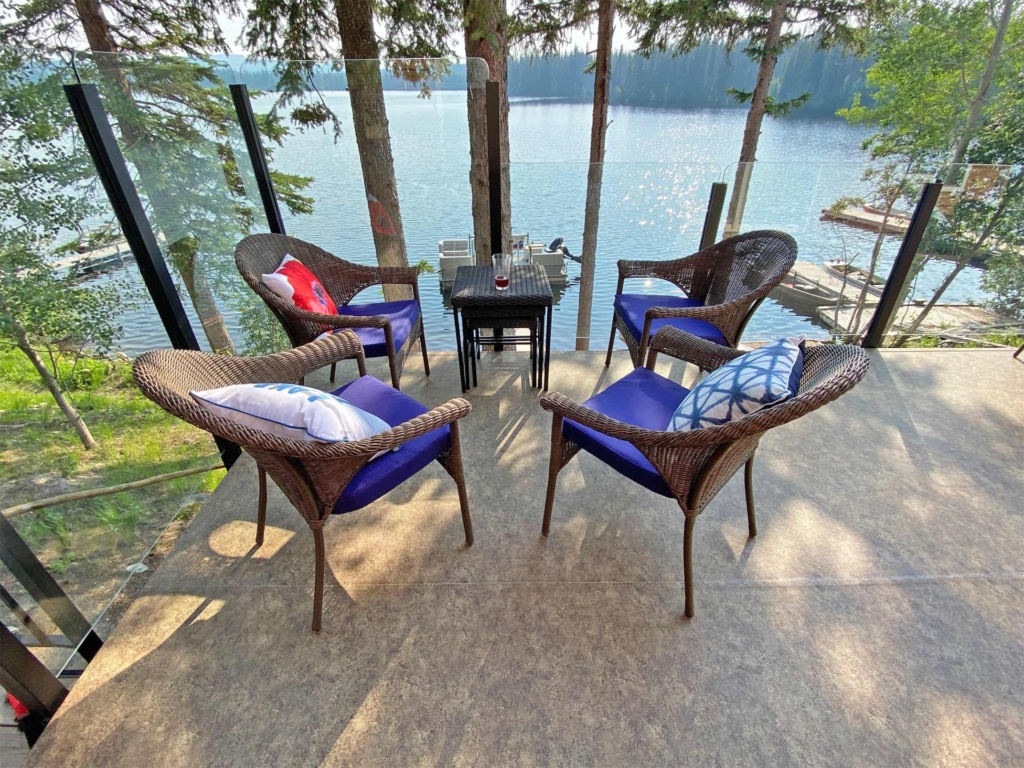 Duradek
Duradek vinyl is a complete deck surface system that includes adhesives, water routing accessories, and trims. It never requires re-coating to maintain waterproofness.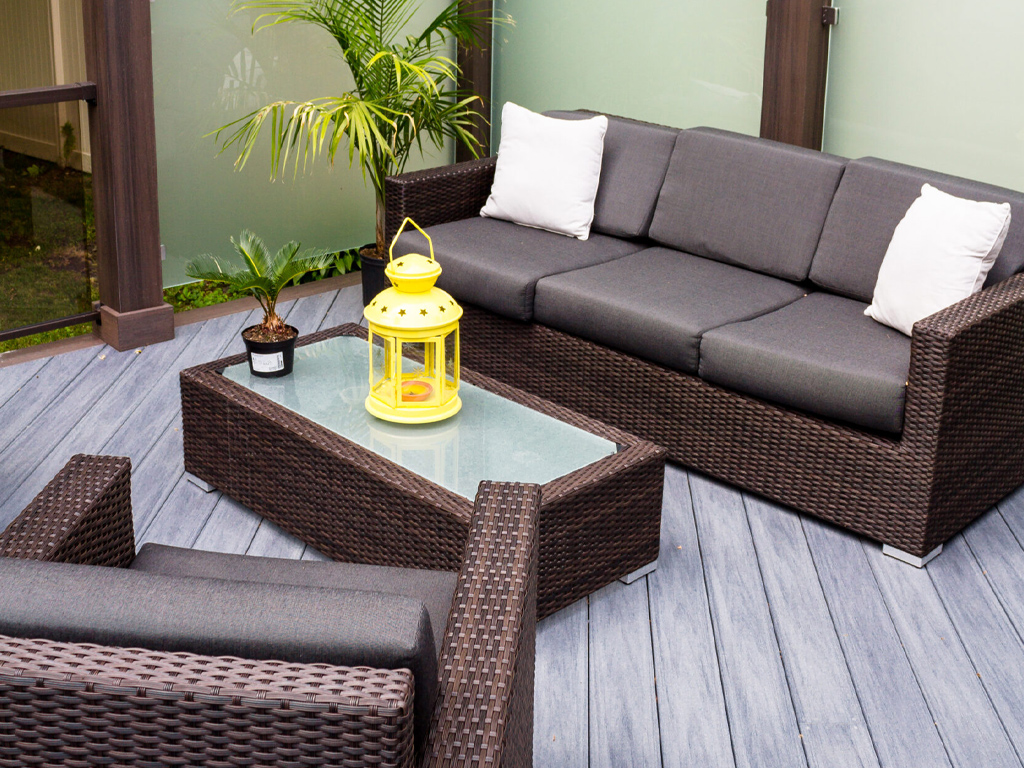 Wolf Serenity Decking
Wolf Serenity™ Decking with High-Density Cellular™ Technology is a low maintenance decking that provides the colour variation and texture of real wood. It maintains its colour, even in the sun, so you can expect long-lasting beauty.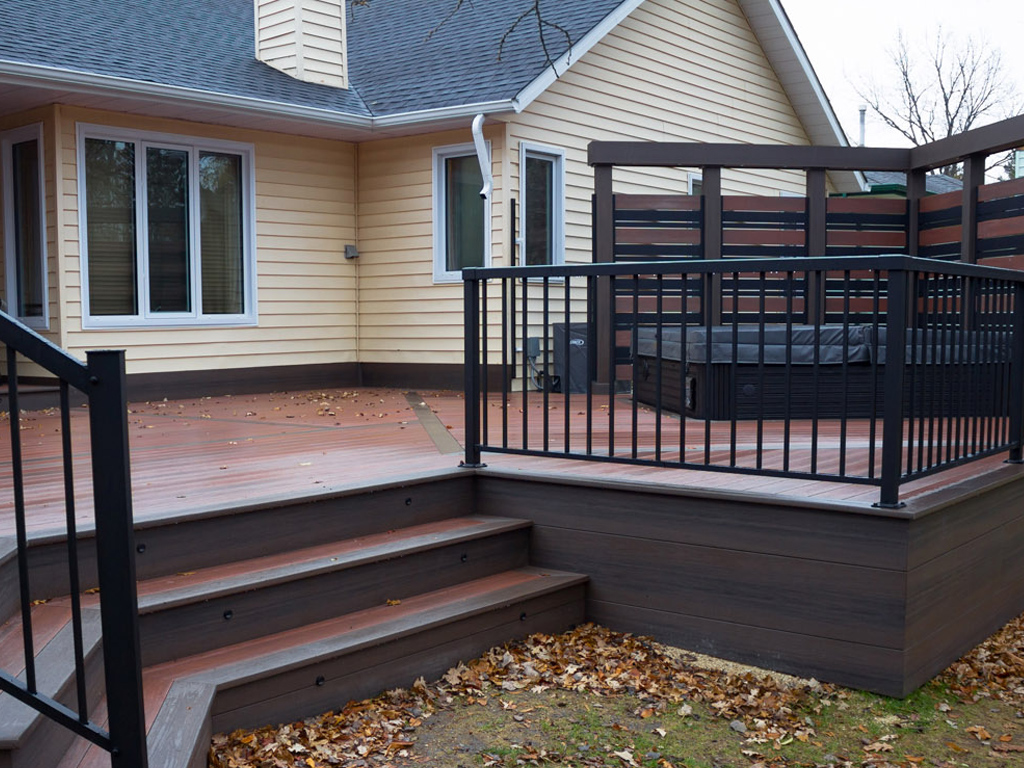 S.T.A.R. Railing
The S.T.A.R. (Snap Tight Aluminum Rail) system is an engineered railing system capable of meeting stringent North American building codes. The systems modular construction allows for versatile field assembly of the patented railing components with the ability to adapt to any deck configuration.
Duradek, Wolf Serenity Decking and S.T.A.R. Railing Gallery