Excellence & Professionalism
Guardian Fencing Ltd. is a young but mighty fencing company.
We provide service in Manitoba and Saskatchewan for commercial, industrial, agricultural and residential applications. We bring the value, experience, and great workmanship to all fencing projects. We also supply fencing materials should you wish to build your own enclosure.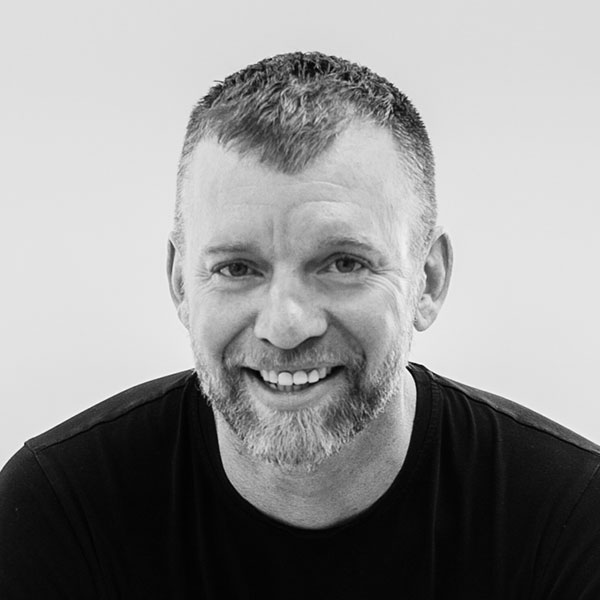 Bartley Curtis
President & Partner
Bartley has over two decades of experience in the construction industry built from a grassroots level. He began providing onsite project skilled labour and achieved a rapid progression to a supervisory role, which included bidding multi-million-dollar jobs in his early 20's. Bart has strong client management skills, a keen eye for detail, and an ability to see solutions where others see challenges. He is a Red Seal Carpenter and highly experienced and successful estimator. In 2020 Bart received the Assiniboine Community College's Distinguished Alumni Award, the first awarded in the carpentry trade. He is also a seasoned Muay Thai athlete, with many wins, and retired ranked #2 by the Canadian Kickboxing Association.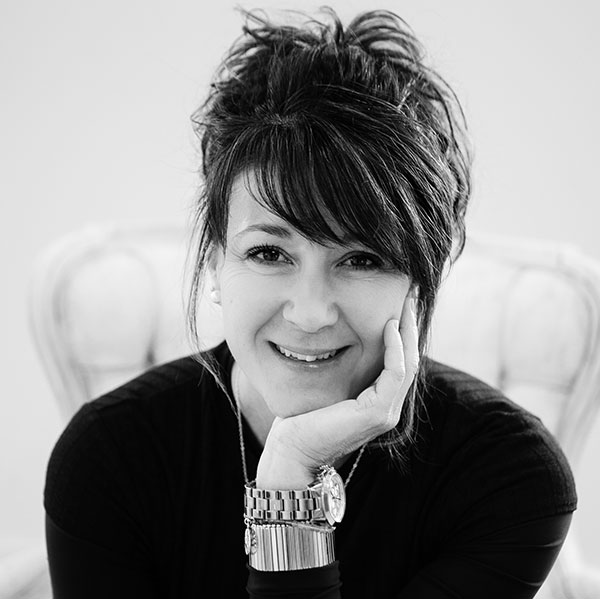 Tanya LaBuick
Chief Operating Officer & Partner
Tanya is a successful business owner and entrepreneur with almost 30 of experience in strategy development, project management and high-performance team building. She is a globally certified project management professional (PMP) with a successful history working with high profile clients on large-scale MEGA projects, including Olympic and Paralympic Games, several Super Bowls, HSBC World Rugby Sevens, and the FIFA Women's World Cup Canada. In 2020, Tanya was awarded Manitoba's Honour 150 medal recognizing her contributions to her community, and her role in making Manitoba such an amazing province. Tanya is the incoming President of the Brandon Chamber of Commerce and has a long history of giving back to our community.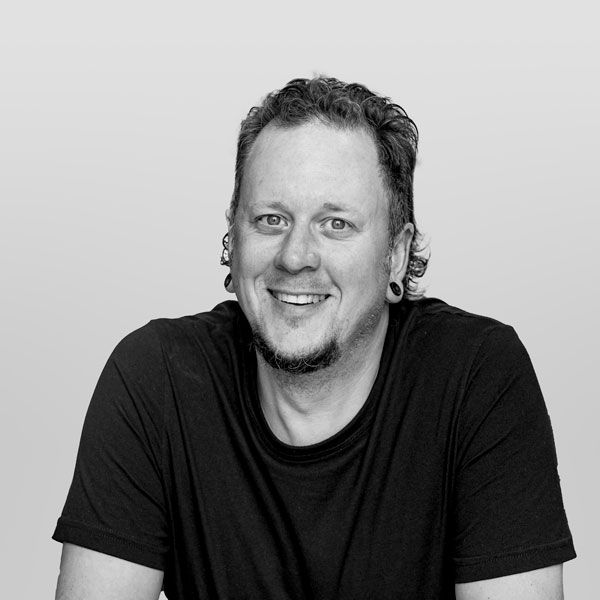 Matt Penner
CSO & Operations Manager
Matt joined us in the fall of 2022, he fulfills the role of Company Safety Officer (CSO) and Operations Manager for both Guardian Fencing and our sister company, CW2 Construction & Design Ltd. He brings eight years of direct safety experience and is responsible for applying the professional practices required of Health, Safety and Environment professionals at Guardian Fencing and CW2 work sites to achieve the corporate goal of zero incidents. Matt has been a great addition to our team, and our culture. His integrity and personal value system comes through in his work and how he treats people. He is an avid outdoorsman, and a dedicated husband and father. Matt is good people.
Liam Hammersley
Project Manager/Estimator
Liam is the new Project Manager/Estimator for Guardian Fencing Ltd. He has multiple years of experience in the installer and foreman positions for several fencing styles (chain link, wood, ornamental etc.). Liam has a toolbox full of skills which make him a great match for the construction industry and our company, including; welding, mechanics, strong work ethic, crew management, and estimating experience. In addition, Liam has solid customer service skills, worked for our Sheriff's office, stands over six feet six inches in height, and has a British accent. A bunch of wins!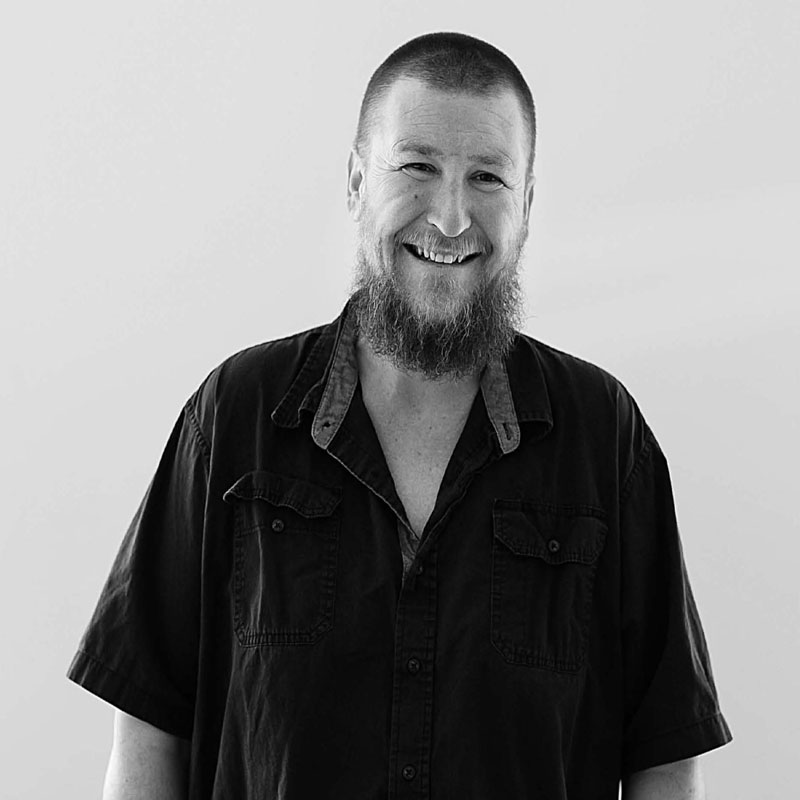 Keith Hillis
Commercial Foreman
Keith is our lead Fence Foreman because he has 10 years of fence installation experience. Keith has a strong work ethic which produces high quality fence installations. He is also skilled at driving equipment including skid steers and post pounders. His expertise includes chain link installation and repair, mechanical and electrical gate installation, all forms of fence repair, and is well acquainted with PVC, ornamental and wood fence applications.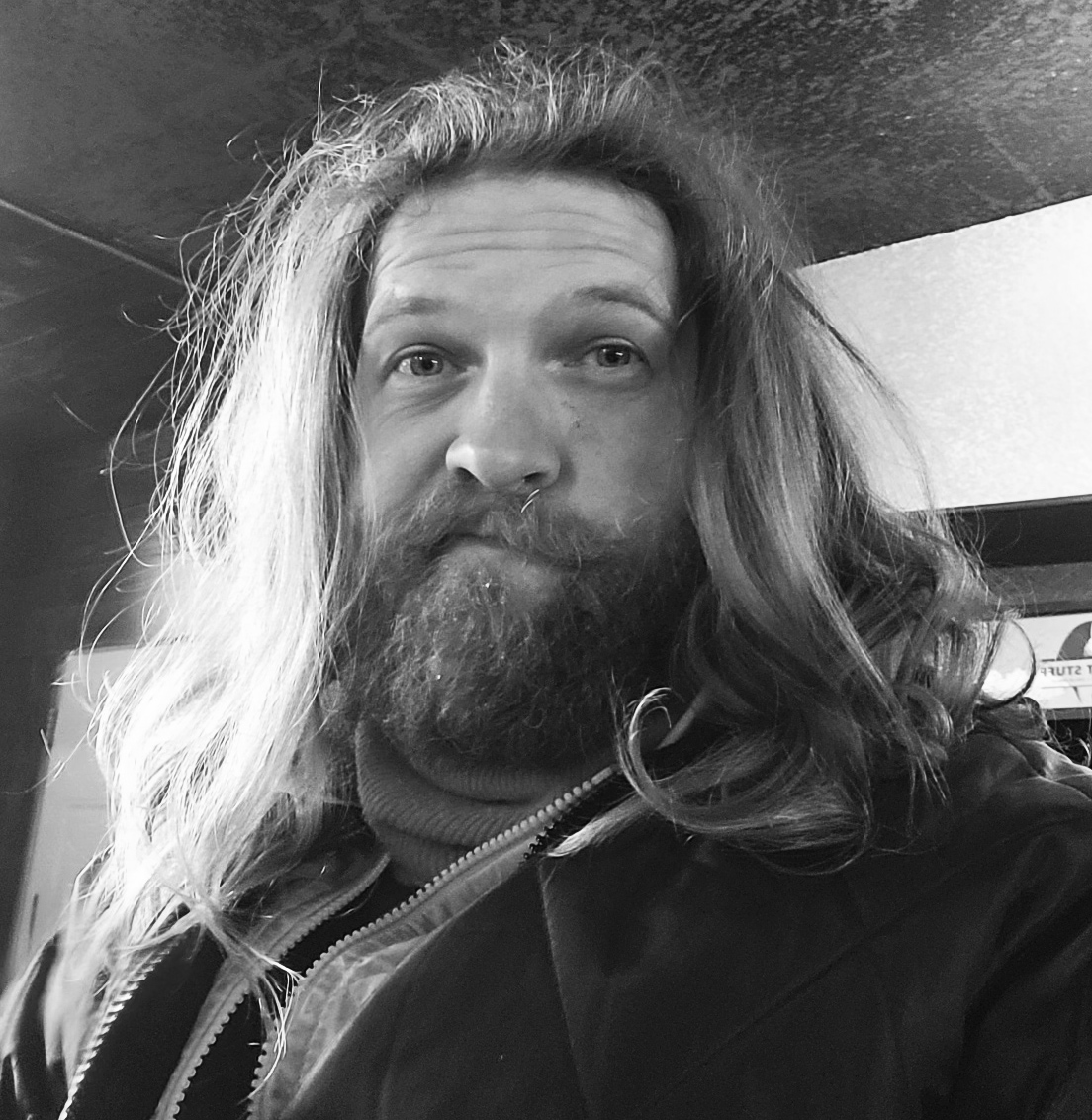 Owen Shymko

Residential Foreman
Owen is our lead foreman on our residential side with over 10 years experience in the fencing industry. He joined the Guardian Team September 2021. His skill, professionalism, and customer service make him a client favourite. Owen is a natural leader and comes to work everyday with a smile on his face and the ability to bring everyone up to their full potential. It is safe to say that Owen is probably the happiest person you will ever meet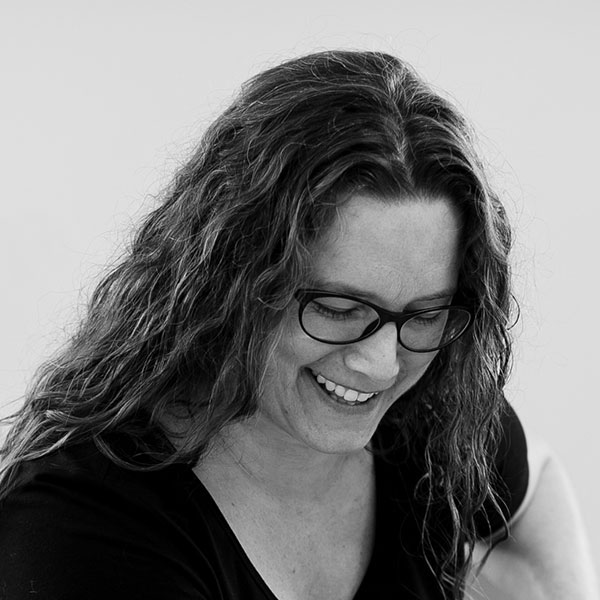 Becky Farguson

Accounts Receivable Clerk/Office Administration
Becky has been with Guardian Fencing since close to its inception. She is an administrative professional who offers excellent communication and reception skills. Becky is aware of the needs of our team, crew, and clients and does a good job of anticipating and responding to those needs. Becky also stickhandles all our account receivables and general office administration for Guardian Fencing and our sister company, CW2 Construction and Design Ltd. She is very much appreciated by the field Crew, in addition she partners with Megan to manage the front-end administrative duties for the company and even takes great care of our resident rescue cat, Phinn.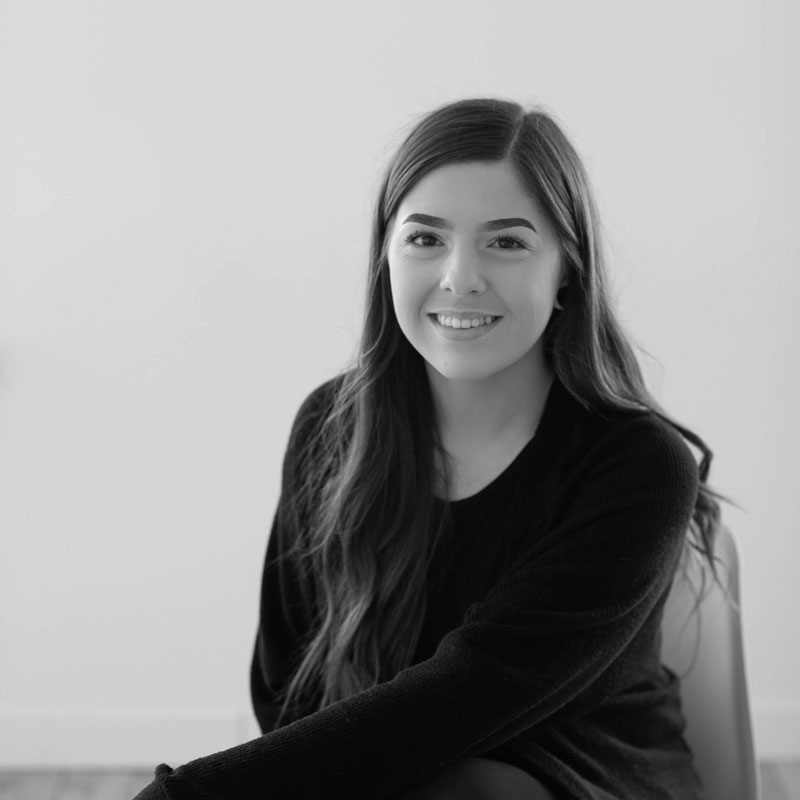 Megan Sampson

Accounts Payable Clerk/Office Administration
Megan joined our team in late 2019 as a practicum student, we liked her, and her work so much that we kept her. She has quickly taken over our account's payable responsibilities for Guardian Fencing and our sister company, CW2 Construction and Design Ltd., along with a variety of other duties, without complaint. Megan is a quick learner, not afraid to ask questions, and provides high quality, consistent, and reliable work. Although she seems quiet, she has a very good sense of humour and can keep up with the office gentlemen who are not shy on practical joking. She also has a cat named Pam Beesly, and a dog named, Dwight, after The Office television series characters, so we like her more now.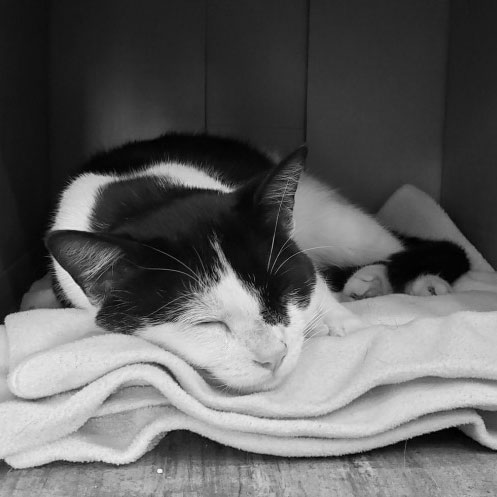 Phinn
Chief Mouser
Meet Phinn, named after our friend and colleague that left us in the summer of 2019, Scott Phinney, who also had a deep affection for cats. Phinn was living at the Brandon Pound and we believe he was a street cat so we were happy to give him a job in our shop as Chief Mouser. He spends more time in the office sleeping on a chair, or at the front door than he does mousing, but we appreciate his lack of effort. The team has really taken to Phinn, not to mention some clients and vendors who make special trips to just to see him. He has had some adventures like when he got locked in the closet with his food for an entire night…oh the mess. Phinn has been a great addition to our team, getting into mild and manageable trouble mostly with mud and mice, or the odd skunk. We are grateful for Phinn.
Just wanted to pass on how thrilled we are with the fence. Your staff that put up the fence were so polite, and professional! They respected my yard and the neighbors. I will be definitely recommending Guardian Fencing to others. Again thank you for such an amazing looking fence...we love it!!!
Working with Guardian Fencing was an exceptional experience. Not only did they provide consistent communication and excellent quality of work, they proactively provided solutions to any roadblocks we encountered. They really went above and beyond to ensure our project remained on schedule. I highly recommend and would welcome the opportunity to work with them again!
Terri Lynn Nicholson, Project Manager, NetSet Communications
The 2 guys who put up the fence yesterday did an awesome job! They definitely know what they are doing. I will be referring your company to my friends and family, that's for sure.
I have to say what a great crew you have. Very friendly, efficient and definitely know what they're doing. I will highly recommend. Thanks for a great job done!